SUSTAINABILITY AT

SHIPNOBLE
SUSTAINABILITY AT

SHIPNOBLE
Investing in more sustainable packaging solutions to decrease our environmental impact. Smarter block-scheduling and route optimization are used for our delivery management system to limit emissions from our ShipNoble vehicles for a faster, more efficient, and cleaner b2b last mile experience from our warehouse to your door.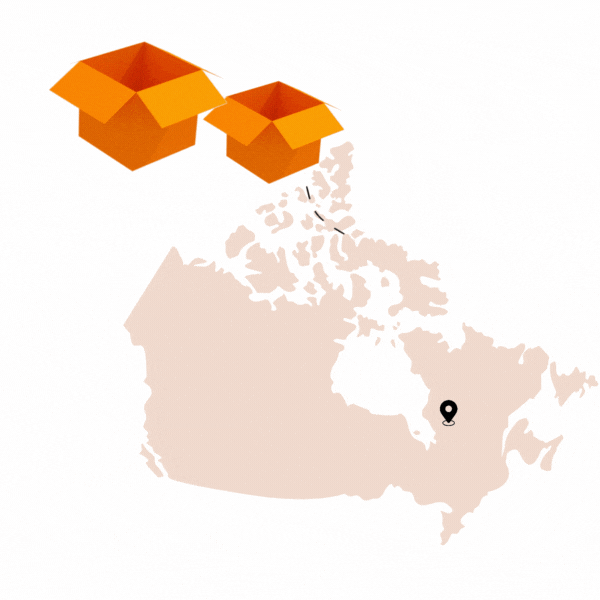 Here at ShipNoble we believe in creating a sustainable future. As we continue to grow our business, we are taking steps to implement more eco-friendly practices at every stage of the shipping process and are always on the lookout for new, innovative ways we can help combat the negative effects of climate change; all the while maintaining the highest standards of service for our customers.
Our current approach to sustainability focuses on strategies aimed at reducing our overall environmental footprint, as well as developing partnerships with like-minded organizations to work together towards realizing our collective vision for a greener tomorrow.
As part of our commitment to sustainability, ShipNoble is proud to announce our brand-new partnership with One Tree Planted! One Tree Planted is a non-profit organization dedicated to environmental conservation and restoration around the world. Their vision is to make it simple for anyone to help the environment by planting trees. To that end, a portion of every ShipNoble guaranteed delivery or E-commerce fulfillment will be donated towards supporting their reforestation efforts around the globe. Every dollar donated is one tree planted!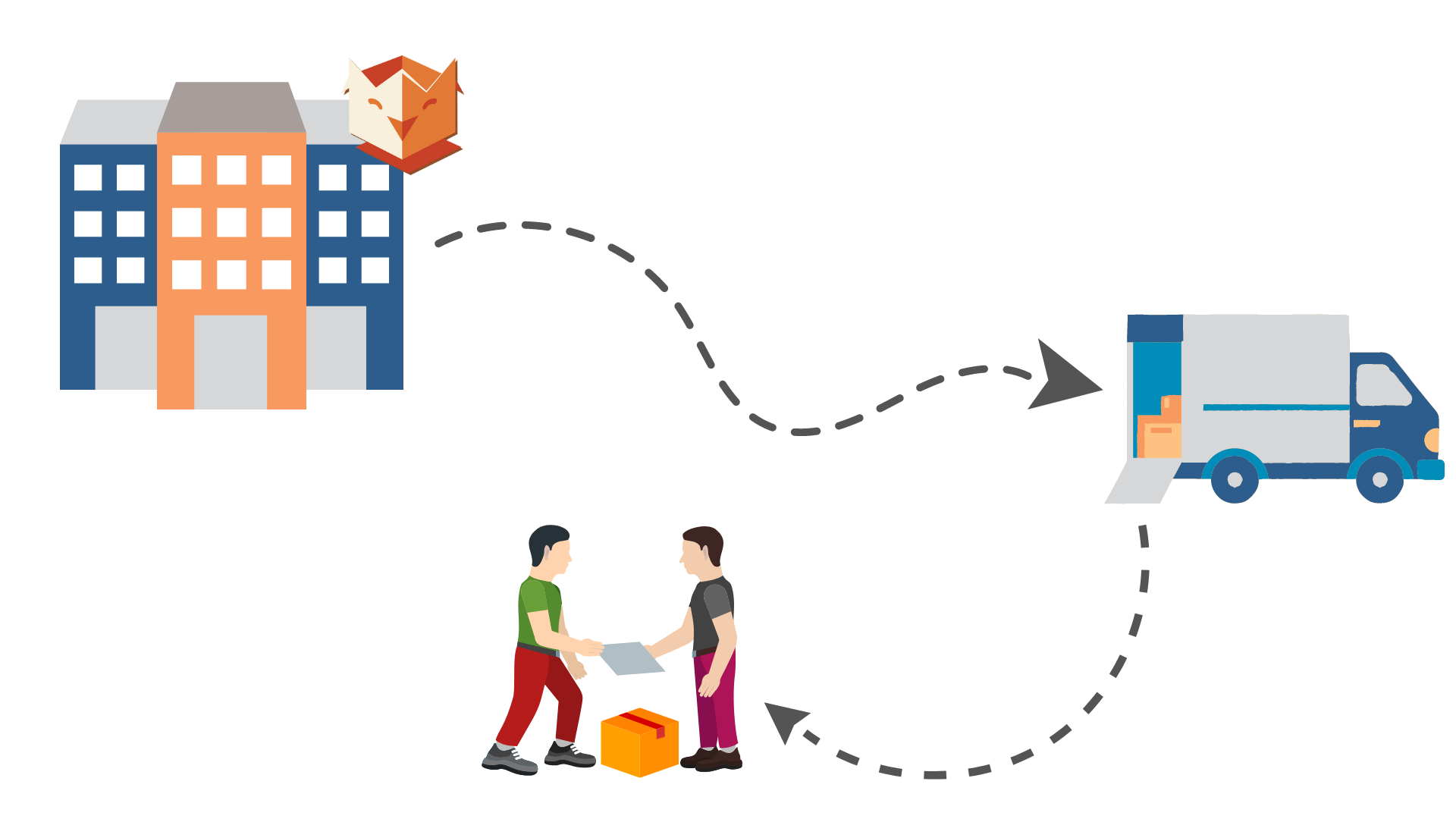 While we work towards our future goal of integrating more eco-friendly vehicles into our ShipNoble fleet, we remain conscious of the impact that our delivery management can have on the environment. Our route optimization system is designed to allow us to build better routes for our drivers that maximize efficiency while minimizing emissions; grouping local deliveries to businesses within the same geographical regions in order to dramatically reduce the total number of trips needed to deliver your packages to you when you need them.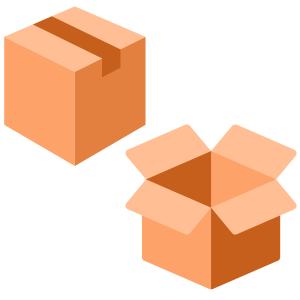 As our number of partners continues to grow, and with it our total volume of shipments, we believe that transitioning towards using primarily sustainable packaging will be a key piece in our continued endeavour to create a sustainable future for the shipping & logistics industry. We understand the importance of building things from the ground-up. By starting on such initiatives early, and finding solutions that are scalable with our growth, we can ensure that sustainability always remains at the core of what we do